The Academy of Modern Tantra
Certified Tantra Practitioner Training Course In Milton Keynes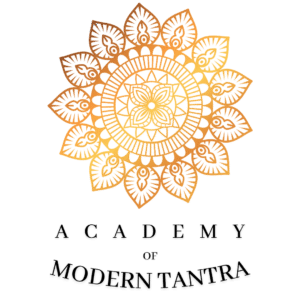 This course is suitable for those wishing to learn Tantra and Tantric Massage, it is a bio-energetic body worker program. 
As an operational holistic therapist or professional you can add this module to your existing practise. It's also the perfect course if you are already a masseuse and want to take your massage business to the next level.
Please not that this is a group course. If you prefer 1-on-1 training with a model to practise on we suggest taking the Private Tuition Course.
Amelia
Independent Massage Therapist
This course has liberated my life! I now work part-time running my own tantra practise, I love the people I meet; my clients and taking them through the processes is so utterly rewarding to watch the profound changes that take place with them. I love my job!! and the extra income is great too.
Use the form below to submit your details and pay the course deposit. If you experience any problems please contact us. Please note this deposit is non-refundable. 
Once payment has been completed you will receive a confirmation email. By paying the deposit you agree to the terms and conditions.
If you feel we have missed some information above please look at these frequently asked questions. If you still can't find the answer to your questions please contact us.
If you can not bring a partner or friend to the course, we will match you with a fellow student.
Yes you can cancel and choose another date to come. Please contact your tutor directly and as soon as possible if you need to cancel your course and wish to change dates.
Please email your tutor directly to cancel your place on the course. Please do this as soon as you know you can't make it. Please note that the deposit payment is not refundable.